4acres next to Machweo House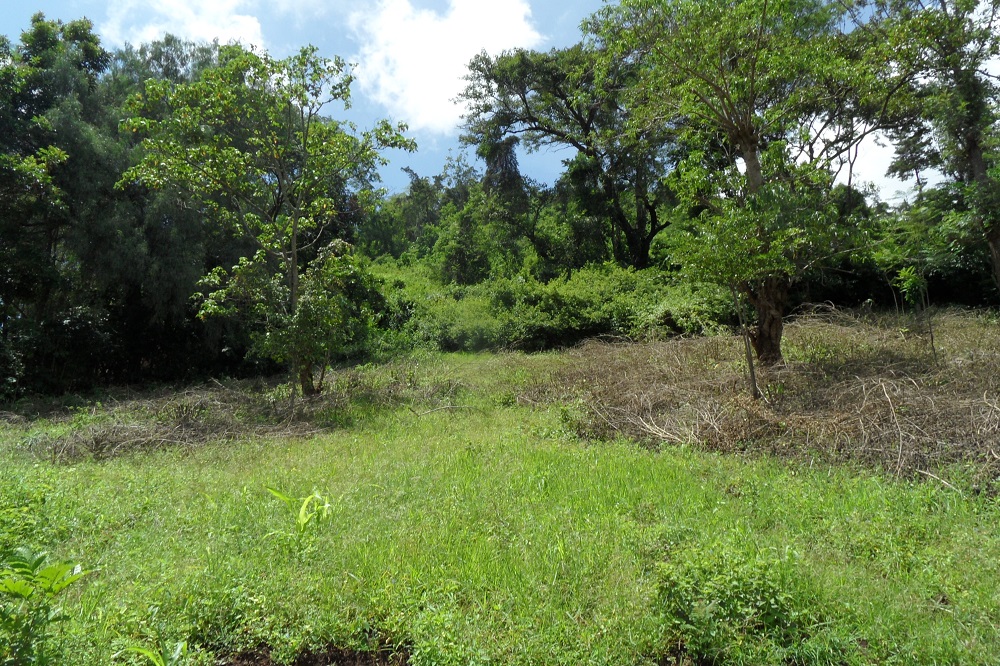 Plot Size
4acre m²
Built in
Fence
4 acres plot next to Machweo & Onsea House. Nice views from the sloping land. Bordering  of the reserve town forest area at the back, This nice piece of land is located 1km from Moshi Arusha Highway.
According to the Geographical position of that  sloping land no one can build behind that land as the area remain is for the forest  and natural vegetation reserve,
100% there will be no neighbors behind the 4 acres plot. Power, water is available. The plot comes with a clean title deed / right of occupancy.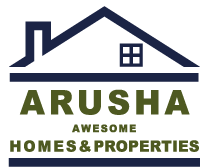 Jerry Mboya
(Arusha Awesome Homes & Properties)
+255 754 337 899
Jerry Mboya is known to many for providing quality, comfortable and secure accommodation for individuals and families. As The Managing Director of ArushaHomes, He has been active in the Real Estate World for more than 16 years and has built a solid network of business associates and friends in Arusha. Jerry has a fantastic track record from clients and he has built his reputation through referrals by providing great service. He believes that it is only someone who knows Arusha like the back of their hand, who can show you the real Arusha.