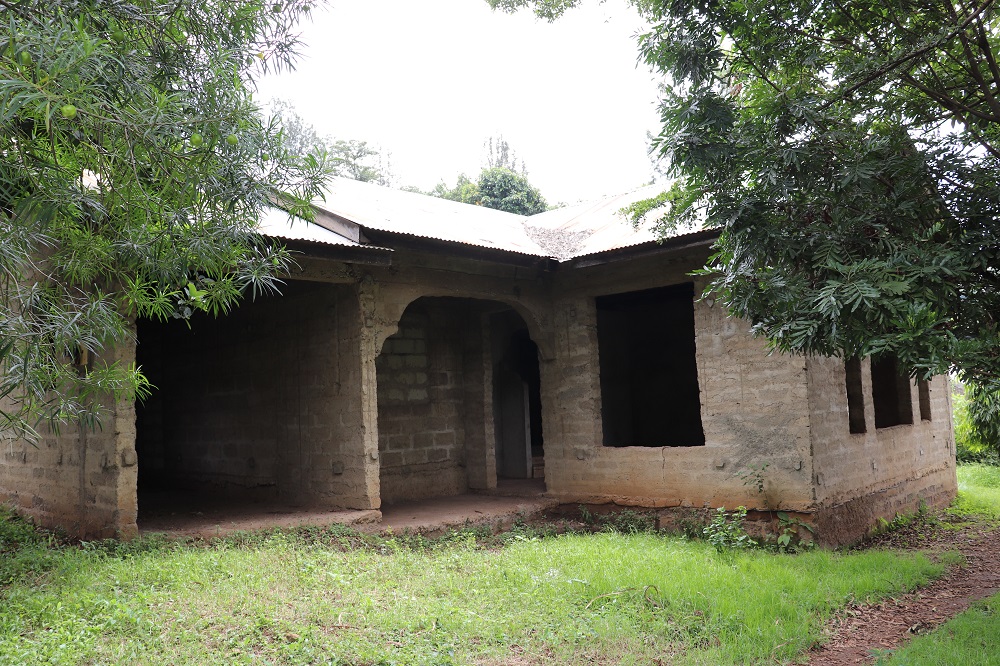 3 acres for sale and houses on them.  This plot is on a slope of Mt. Suye facing South East of Arusha town. On the plot there is a three bedroom unfinished house available for sale, One of the bedroom self contained. Also on the same plot there is a house which is also unfinished house with four rooms each room with a total 80square meters. This Four rooms each can be turned into a school or apartment with two bedrooms ,  toilet, kitchen sitting room, and  dinning room. Remaining piece of Land is empty and any one who will buy She/He allowed to build more houses or open any business or school.
These place is available on the slopes of Mt. Suye which is Facing South East of Arusha.
Jerry Mboya
+255 754 337 899
Jerry Mboya is known to many for providing quality, comfortable and secure accommodation for individuals and families. As The Managing Director of ArushaHomes, He has been active in the Real Estate World for more than 12 years and has built a solid network of business associates and friends in Arusha. Jerry has a fantastic track record from clients and he has built his reputation through referrals by providing great service. He believes that it is only someone who knows Arusha like the back of their hand, who can show you the real Arusha.