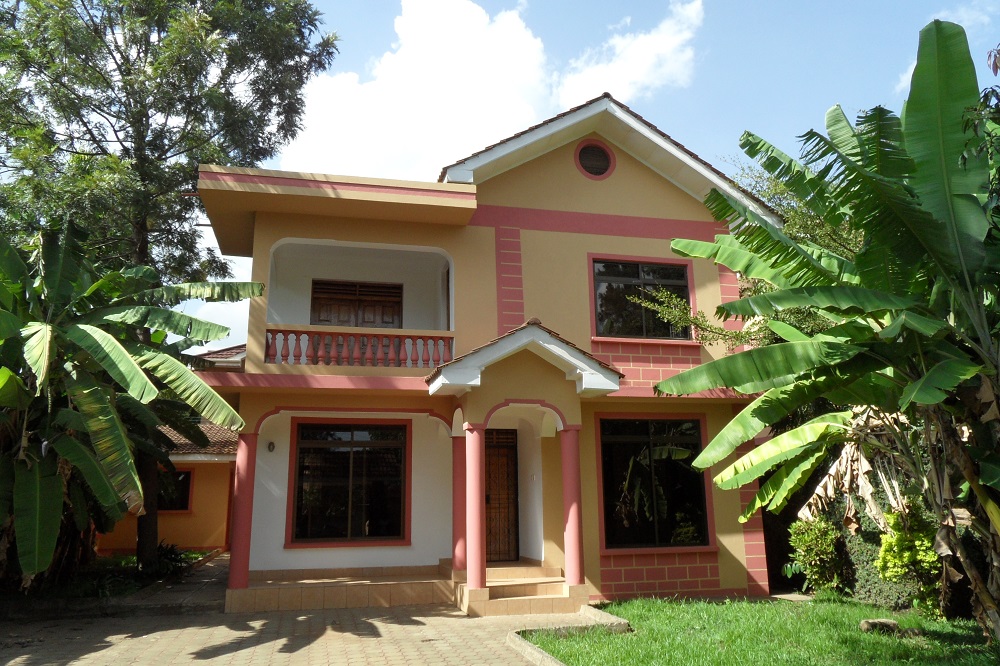 More property information
Lovely private 3 bedroom 3 bathroom family home with private garden and enough space  for the family that loves to entertain and be surrounded by breath taking nature. If tranquility and splendor is what your family is looking for then this home will not disappoint as it is not to big and to small. Medium size is what people looking today.
Located in the heart of the AGM Estate next to Njiro PPF houses, you will find this magnificent setting and wonderfully appointed brand new home in the very popular area of AGM Estate where the expatriate likes. The home boasts 3 generously large bedrooms with loads of cupboards. Open plan living on the upstairs and nice balcony on it is ideal for family get-together and entertainment especial during the evening when parents learning the family.
Property Features
Cocreate wall
Good neighbor
Small & Nice
More images of this property
Contact Arushahomes about this property