Prestigious Mansion in Moshi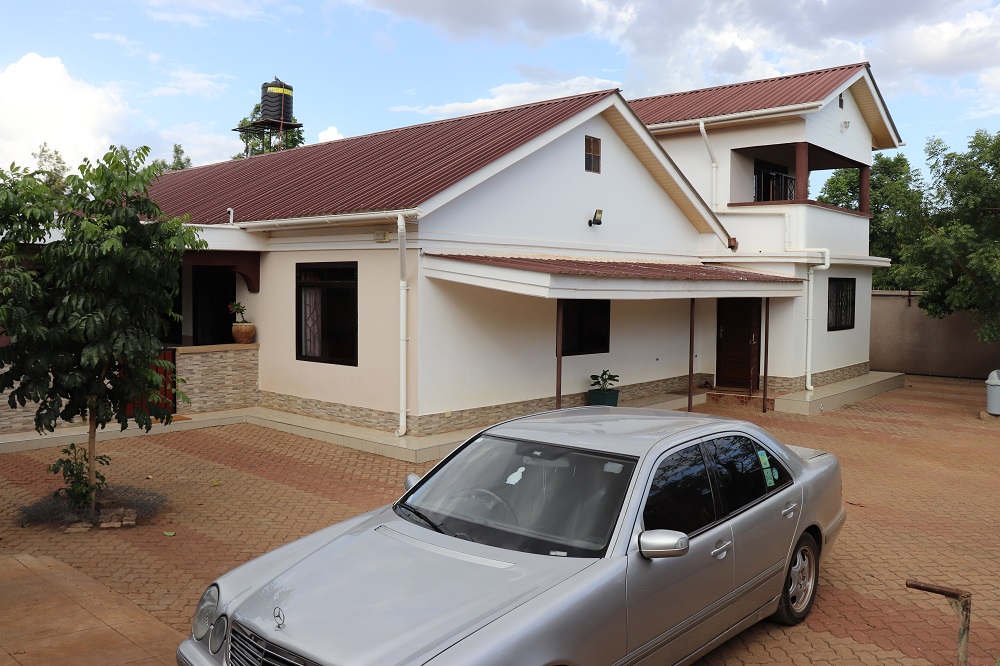 Beds:
6
Baths:
7
Plot Size:
1acre m²
Are you among the prosperous Kilimanjaro Diaspora or one just wishing to invest in property in Moshi? Perhaps in a prestigious retirement home or in a project office combined with staff accommodation, or in housing for a clinic, a lodge or guest house? Purchasing the new prestigious mansion shown in the pictures  is a quicker and cheaper option than to find land and build afresh.
Built on an acre of land, the property comprises a main house with a master suite on the top floor consisting of a huge bedroom and lounge, and 4 additional bedrooms on the ground floor. It therefore has two living rooms, the second which is combined with the dining room on the ground floor. I has an ultra modern kitchen with an island stove counter, electric oven and space for micro-wave – furnished by Spanish Tiles Ltd. In addition there is a separate scullery also furnished as a kitchen for heavy-duty cooking, like when there are many visitors or the maid is cooking for herself.
In addition to the main house, there is a beautiful Annex with a double car garage, an office cum library, and a guest quarter with a living room and a bedroom. Other structures include a gym attached to the back of the main house, a separate shamba-boy house near the gate, sheds for cows, goats and chicken – also near the gate-, and a dog kernel big enough for 4 German Shepherds.
The property is well supplied with TANESCO power and 4-battery inverter backup, and with high pressure pipe water from Lyamungo and a 5000ltr reserve tank.
The property is located in Kimashuku, Hai District, Kilimanjaro Region, 12 km from Moshi town towards Arusha, 30km from Kilimanjaro International Airport KIA, and 1.5 km off the Moshi-Arusha road.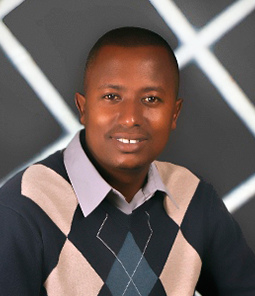 Jerry Mboya
+255 754 337 899
Jerry Mboya is known to many for providing quality, comfortable and secure accommodation for individuals and families. As The Managing Director of ArushaHomes, He has been active in the Real Estate World for more than 12 years and has built a solid network of business associates and friends in Arusha. Jerry has a fantastic track record from clients and he has built his reputation through referrals by providing great service. He believes that it is only someone who knows Arusha like the back of their hand, who can show you the real Arusha.