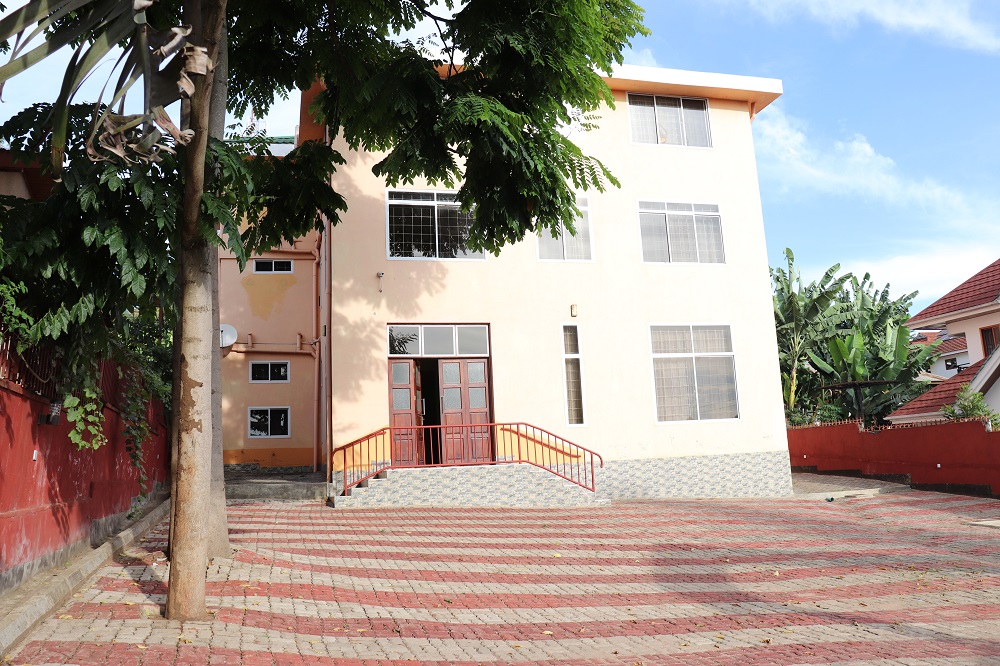 Spacious Lounge with a reception area / coffee bar , Restaurant for breakfast, lunch and dinner.  Self contained rooms (22 rooms), each with a table, chair, a telephone receiver and a TV receiver.
The shower room has all standard amenities. Board room for meetings and group discussion for up to 15 persons. Business center for printing, photocopying and internet services . Spacious common spaces for residents.
A general purpose conference room that may also be used by residents for spiritual worship. Wi-Fi shall also be freely available for residents. CCTV cameras in all common areas as well as around the house.
Perimeter wall with manned front and rare gates to control and monitor access into the compound.  Parking lots for vehicles within the compound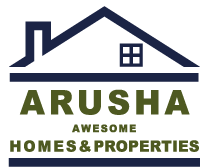 Jerry Mboya
(Arusha Awesome Homes & Properties)
+255 754 337 899
Jerry Mboya is known to many for providing quality, comfortable and secure accommodation for individuals and families. As The Managing Director of ArushaHomes, He has been active in the Real Estate World for more than 16 years and has built a solid network of business associates and friends in Arusha. Jerry has a fantastic track record from clients and he has built his reputation through referrals by providing great service. He believes that it is only someone who knows Arusha like the back of their hand, who can show you the real Arusha.