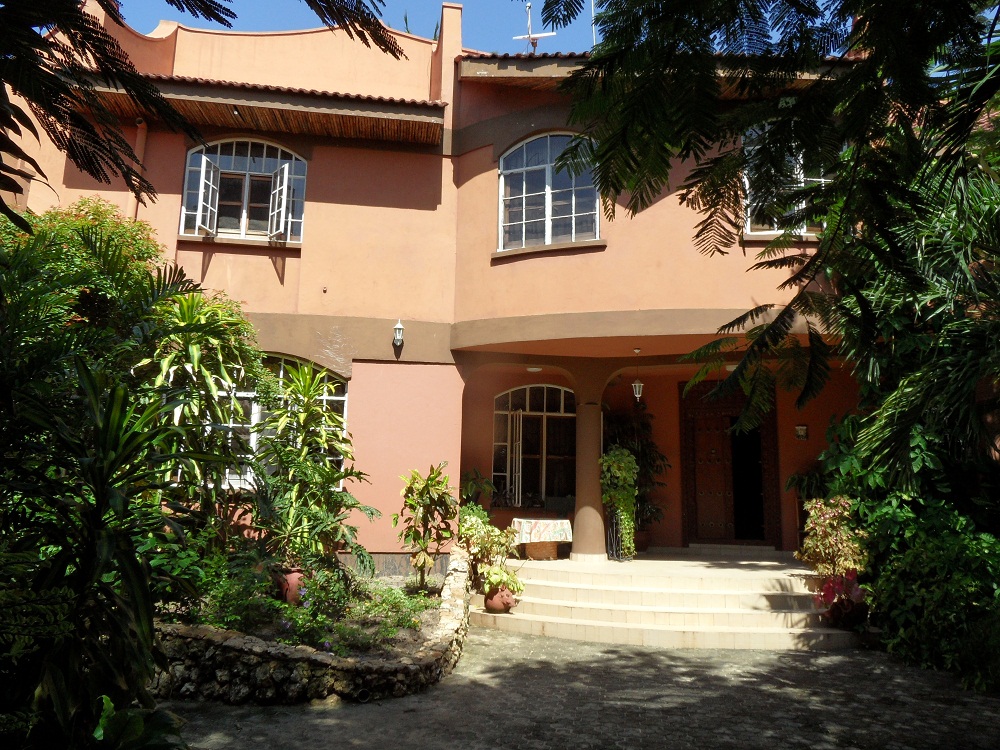 Beds
1
Baths
1
Plot Size
1/2 acre m²
Living Area
Yes m²
Terrace
AUWSA m²
Parking
Yes
Heating
Taneso/Luku
Built in
Wall
This property is currently not available.
Located at Bahari Beach
One bedroom
Fully furnished
Has a bathtub
Very good environment
Good  garden
surrounded with lot of flowers
Tight security
Power included on the rent
Available in Short term bases at $ 40 @ day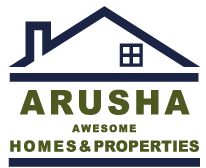 Jerry Mboya
(Arusha Awesome Homes & Properties)
+255 754 337 899
Jerry Mboya is known to many for providing quality, comfortable and secure accommodation for individuals and families. As The Managing Director of ArushaHomes, He has been active in the Real Estate World for more than 16 years and has built a solid network of business associates and friends in Arusha. Jerry has a fantastic track record from clients and he has built his reputation through referrals by providing great service. He believes that it is only someone who knows Arusha like the back of their hand, who can show you the real Arusha.