4 Floors For office Njiro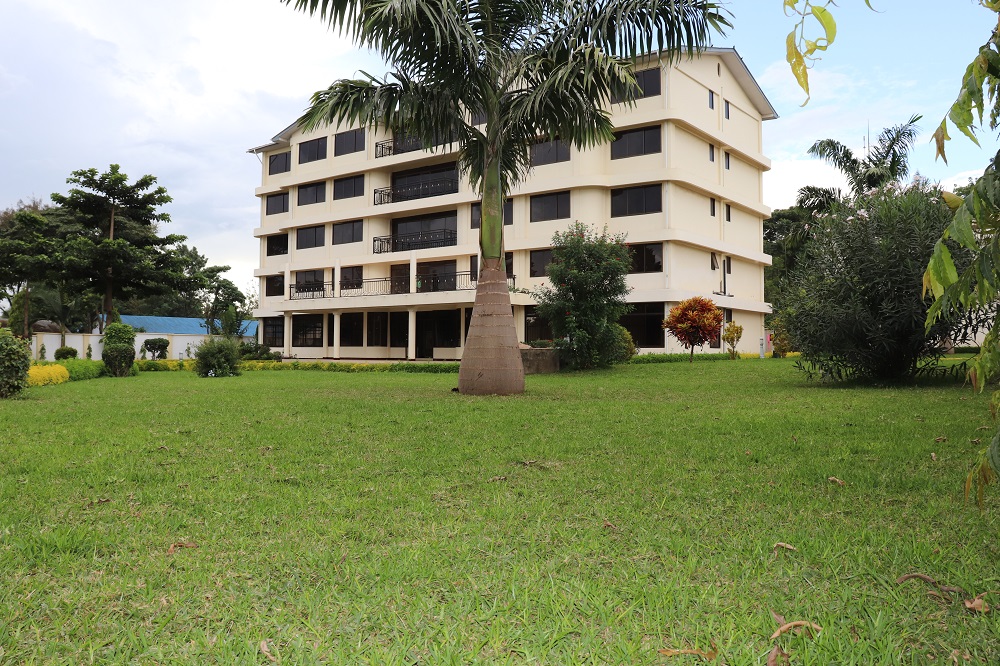 Office space for rent  in Njiro,  Arusha behind Nane nane
Various offices available for rent immediately in Njiro, Situated in a very popular commercial park called Nane Nane with easy access to all major ways and public transport. The design of the building is very modern and can  be used for a hotel / Commercial purposes. Each of the room includes a toilet and shower. The construction developer has built this new building in a way which any client can turn it into a hotel office.  It boasts ample parking for both tenants and visitors.
the Building contains:
.48 rooms
.A kitchen
.A dinning area.
.A reception area
.Visitors Toilets.
.One conference hall with two office units on each side
.Four public toilets outside the main building ( Female and Male)
.There is space available outside for Parking.
.The garden is spacious and can be used for private Function.
.The Building is perfect for a big office
Any company can accommodate each department in different floors and perhaps directors on the ground  floor to monitor all the operations easily.
Jerry Mboya
+255 754 337 899
Jerry Mboya is known to many for providing quality, comfortable and secure accommodation for individuals and families. As The Managing Director of ArushaHomes, He has been active in the Real Estate World for more than 12 years and has built a solid network of business associates and friends in Arusha. Jerry has a fantastic track record from clients and he has built his reputation through referrals by providing great service. He believes that it is only someone who knows Arusha like the back of their hand, who can show you the real Arusha.