About Arusha Awesome Homes and Properties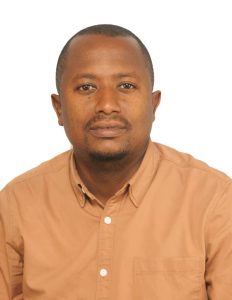 Arusha Awesome Homes and Property was founded in 2003 initially operating as a Freelance Real Estate Agency. It was then registered as a Company known as East Africa Real Estate Agent and we have now re-branded to Arusha Awesome Homes and Property.
The Managing Director, Jerry Mboya is known to many for providing quality, comfortable and secure accommodation for individuals and families. He has been active in the Real Estate World for more than 12 years and has built a solid network of business associates and friends in Arusha. Jerry has a fantastic track record from clients and he has built his reputation through referrals by providing great service. He believes that it is only someone who knows Arusha like the back of their hand, who can show you the real Arusha.
The Company works with Professionals and has vast knowledge of the Real Estate Market. The team is able to tailor-make solutions to meet your needs.
Our Services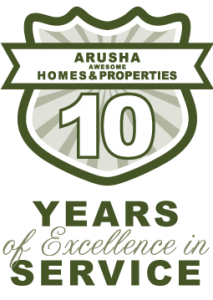 The Company Services include (but are not limited) to the following:-
Renting of Residential and Commercial Properties
Sale of Plots, Houses, Apartments, Flats and large tracts of land both with and without titles
Property Management
Rent Collection
Preparation and transfer of title deeds
Client Testmonial

"I had very smooth and exciting experience in finding my new home in Arusha! Now I truly understand when Arusha Awesome Homes say they have more than 10 years of experience. They truly know what they are doing, they are truly awesome…"

Sarah Bremes, NY.