4bedroom magnificent View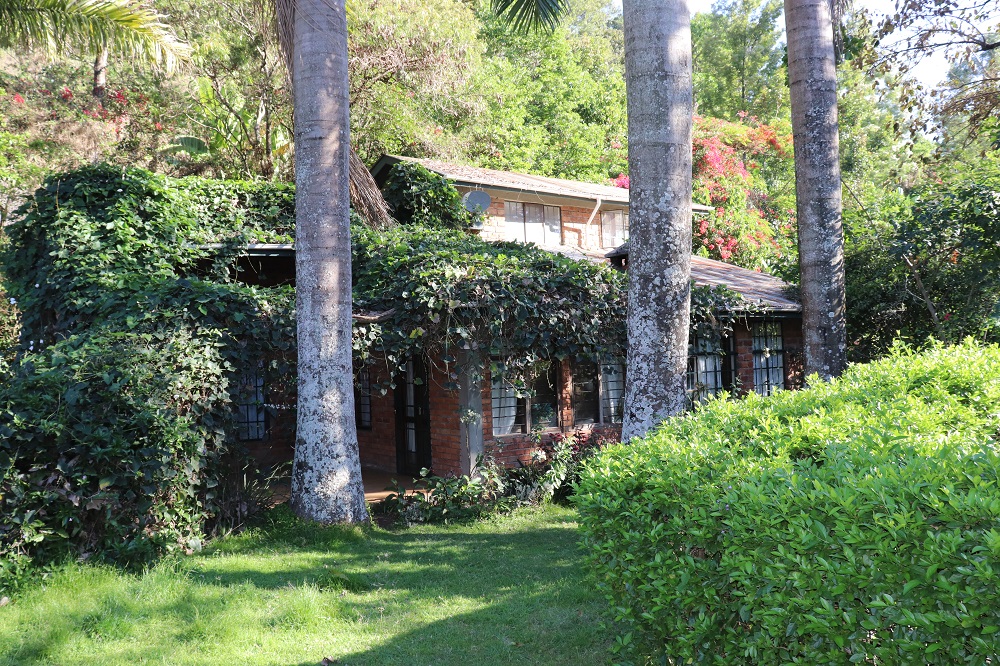 Beds
4
Baths
3
Plot Size
1200 m²
This property is currently not available.
A Magnificent View Baraa.
Grab hold of a marvelous opportunity to live your best  at this amazing property on a hill facing Arusha town from the  East.
Main house: Three bedrooms, main bedroom self contained on the ground Floor  with one room as office, kitchen, sitting room, Fire place area , visitors wash room and very nice verandah facing Mount Meru.

Domestic quarters and bathroom. The flower on the roof is phenomenal, become creative and expand make every effort to take hold of this chance to make a difference.
All amenities guaranteed. The environment creates a tremendous impact on your social life as well as an automatic balance in your lifestyle.
You begin to become aware of your flexibility within your capacity to expand your horizons. Set yourself up for a tour that will change your life when you reach home every day.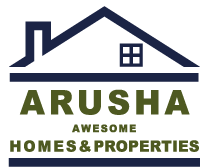 Jerry Mboya
(Arusha Awesome Homes & Properties)
+255 754 337 899
Jerry Mboya is known to many for providing quality, comfortable and secure accommodation for individuals and families. As The Managing Director of ArushaHomes, He has been active in the Real Estate World for more than 16 years and has built a solid network of business associates and friends in Arusha. Jerry has a fantastic track record from clients and he has built his reputation through referrals by providing great service. He believes that it is only someone who knows Arusha like the back of their hand, who can show you the real Arusha.