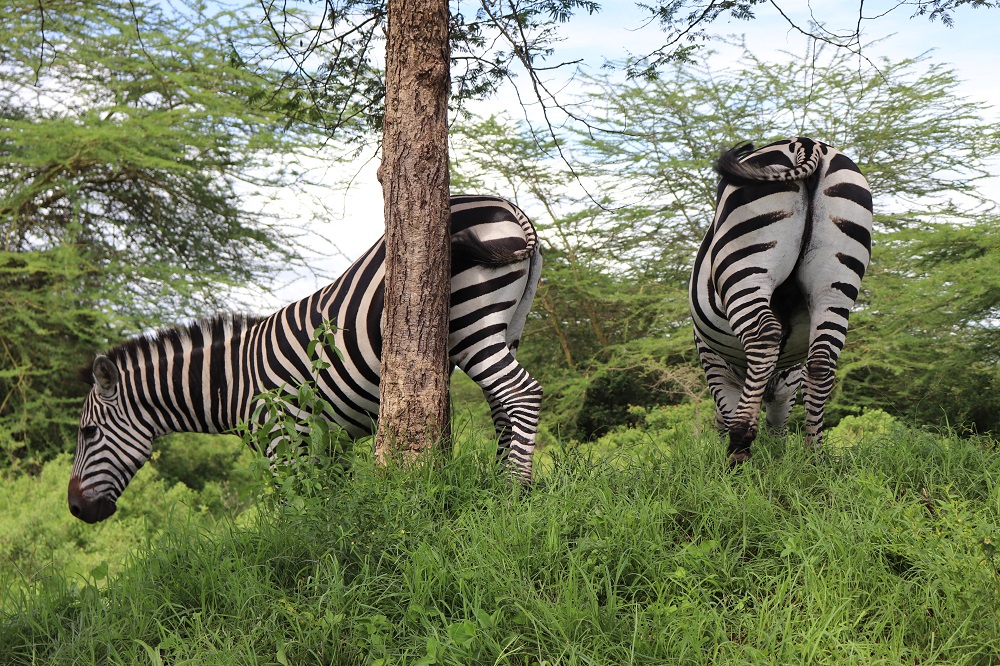 Residential/Commercial   property next to POLO club Dolly Estate  for sale.  Not far from Kilimanjaro Airport and Kili Golf. 3 km From USA River Town.
Plot measures 32.5 acres with a  very clean Right of Occupancy / Title deed.  This property is under one company name  with another property which is a house, and the house is on a another 12.5 acres plus a house. in case client would like to buy both of them it much easier as they will be selling Company shares.
This plot is suitable to build a Hotel, lodges  as the view to POLO club is superb. on the south of this plot facing POLO Club, On the North West Mount Meru, On the East side Kilimanjaro Mountain.
Available service close to  the plot Golf Club, Swimming pool, Animal Estate as it is shown on the photos. Many animal available on the plot too. Bar and Restaurant.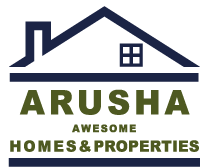 Jerry Mboya
(Arusha Awesome Homes & Properties)
+255 754 337 899
Jerry Mboya is known to many for providing quality, comfortable and secure accommodation for individuals and families. As The Managing Director of ArushaHomes, He has been active in the Real Estate World for more than 16 years and has built a solid network of business associates and friends in Arusha. Jerry has a fantastic track record from clients and he has built his reputation through referrals by providing great service. He believes that it is only someone who knows Arusha like the back of their hand, who can show you the real Arusha.