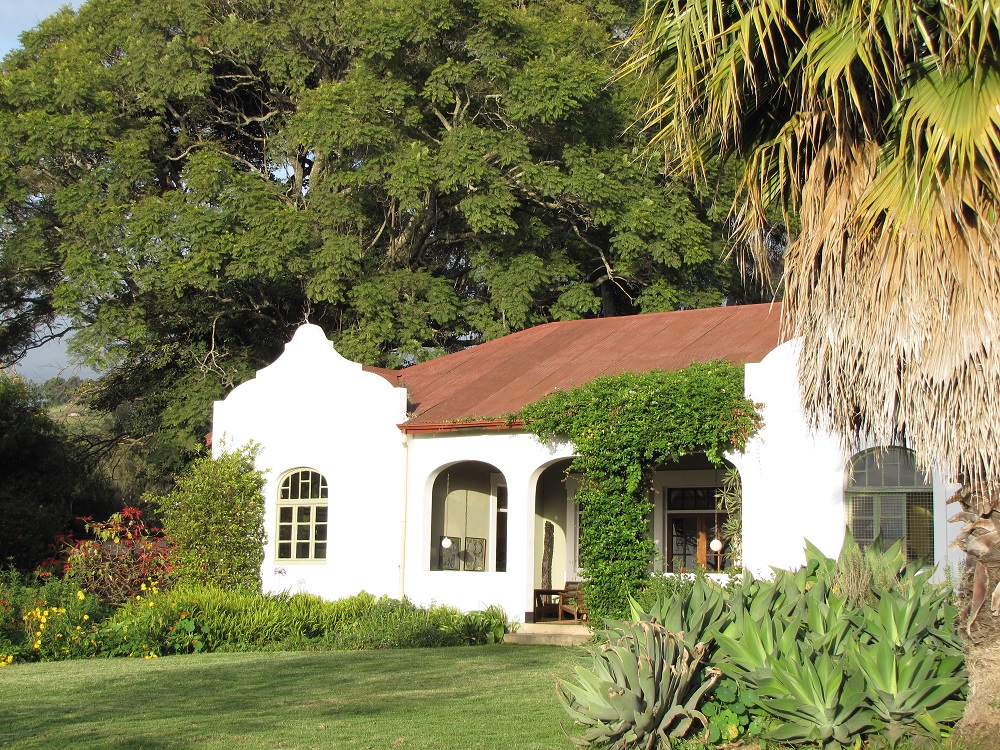 Beds:
4
Plot Size:
508Acres m²
Living Area:
Yes m²
Terrace:
Natural Spring m²
Parking:
Yes
Heating:
water/Generator
Built in:
Fence
A 508-acre Dairy Farm and Ranch  for sale ,It can be used as a lodge, Hotel, home and many more investment, is a fully operational and well run dairy farm. It has been in family hands since 1978 when it was taken over and in need of management and renovation.
Technology used is low-tech and environmentally friendly, well suited to the local environment but with prospects for upgrading for the willing investor. Daily milk production is between 1200 and 1400 liters, sold to wholesale buyers.
Legal. The farm has a 99-year Title Deed and is registered as a Tanzanian company. It has no outstanding loans or debts. All land rents and taxes are up to date. The company has available fully audited accounts and has recently completed a valuation of assets. There are no pending cases or legal issues.
A sale would involve the transfer of shares to new owners, who can be of any nationality.
The Cattle
The farm's cattle have been bred for local conditions. The majority are a cross between Ayrshire and Sahiwal (dairy line). There are currently over 350 animals, comprising milking herd, dry herd, young-stock, bulls and steers.
The focus is on maintaining a healthy milking herd with sale of older animals. Occasionally, excess livestock is sold. The farm does not produce animals for meat.This Farm is  situated in Tanzania's Arumeru district, 30 km from Arusha.
A newly rebuilt road runs from Arusha to Nairobi, providing excellent access from either direction. The road passes through the lower part of the farm about 1.5 km from the main house. A drive into town takes about 40 minutes, while Nairobi is about 4 hours away.
Climate
The climate is generally dry and cool, with the main rains falling between April and May and from October through December. Temperatures rarely rise over 25ºC during the day and only occasionally drop to a low of 10ºC at night – fairly constant throughout the year.
The mild temperatures are due to the high altitude. The Farm lies between 1800 and 2000 meters above sea level.
Crops
The farm cultivates maize, sunflowers and lucerne (alfalfa) for cattle feed. It maintains pasture for grazing and hay.
There are about 50 acres that can be irrigated on rotation with overhead sprinklers.
In the past, other crops have been produced for commercial sale, including beans, flower seeds, spices, vegetables and various kinds of fruit.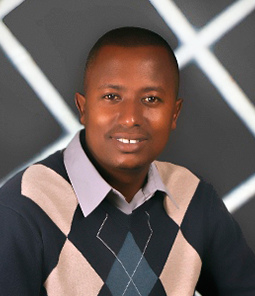 Jerry Mboya
+255 754 337 899
Jerry Mboya is known to many for providing quality, comfortable and secure accommodation for individuals and families. As The Managing Director of ArushaHomes, He has been active in the Real Estate World for more than 12 years and has built a solid network of business associates and friends in Arusha. Jerry has a fantastic track record from clients and he has built his reputation through referrals by providing great service. He believes that it is only someone who knows Arusha like the back of their hand, who can show you the real Arusha.