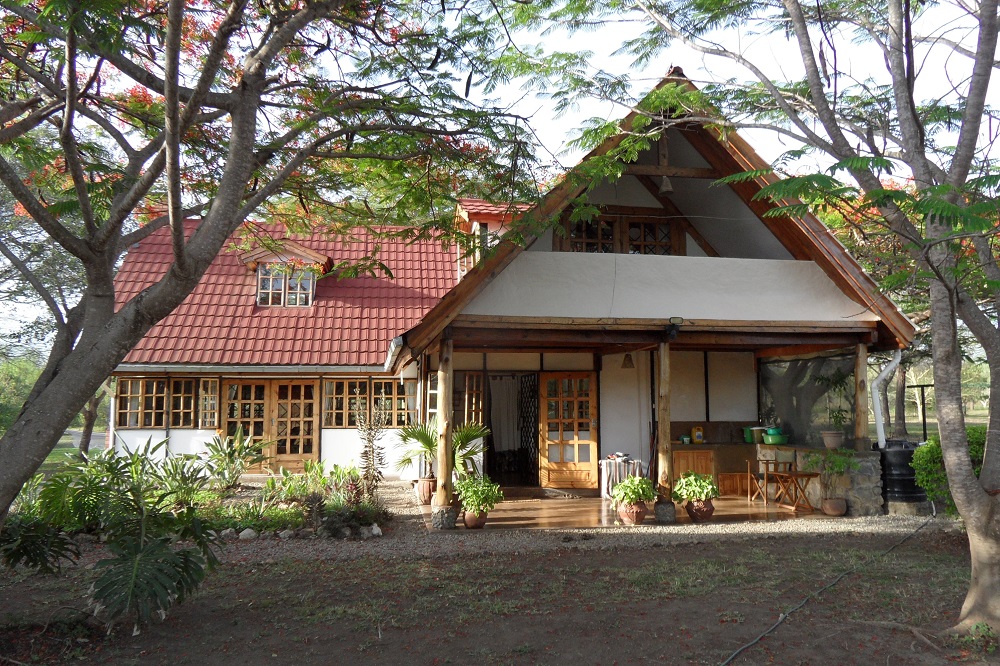 Beds
2
Baths
2
Plot Size
10acres m²
The main house has 2 bedrooms and 2 bathrooms, kitchen , big veranda's, living with fireplace. This property is fully furnished and ready to host over 6 people. The house is on a 10 acre plot, which is included in the offer. Mount Meru and Kilimanjaro view from the main veranda.The Guest & Staff house has 3 bedrooms a shower and a toilet.
There is a Security house at the gate, a concrete high quality water tower, a carport and a store.
All houses are fully self supporting by solar and wind power. There are even generators for backup.
Water is supplied by the borehole on the property and by rain water catchment.
The property is very well maintained and is taken full time care of by a trustworthy caretaker, his wife (2 days per week) and a young gardener.
All professional equipment to maintain the house and plot is included on the sale.
The house is situated approximately 30 km East of Arusha and approximately 20 km from Kilimanjaro Airport on Dolly Estate. Dolly Estate is about 3 km off from the Arusha Moshi road. 
Dolly Estate is bordering the Maji ya Chai river. The banks of which are covered in riverine bush and magnificent acacia trees, in-dispersed with wild Fig trees and equal grand Kigelia trees (sausage trees), all of which provide shelter to very many species of bird sand smaller mammals, some of the larger ones are bush buck, Duicker and dik dik, occasionally bush pigs, monitor lizards and ververt Monkeys. On Dolly Estate in the vicinity of the house are a number of wild introduced species including zebra, wildebeest and eland.
The Dolly Estate is also home to the  Kilamanjaro Golf estate and  and the Nduruma Polo & Country Club​.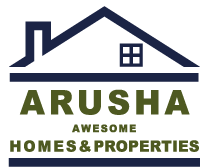 Jerry Mboya
(Arusha Awesome Homes & Properties)
+255 754 337 899
Jerry Mboya is known to many for providing quality, comfortable and secure accommodation for individuals and families. As The Managing Director of ArushaHomes, He has been active in the Real Estate World for more than 16 years and has built a solid network of business associates and friends in Arusha. Jerry has a fantastic track record from clients and he has built his reputation through referrals by providing great service. He believes that it is only someone who knows Arusha like the back of their hand, who can show you the real Arusha.