(Shamba) For sale Kilimanjaro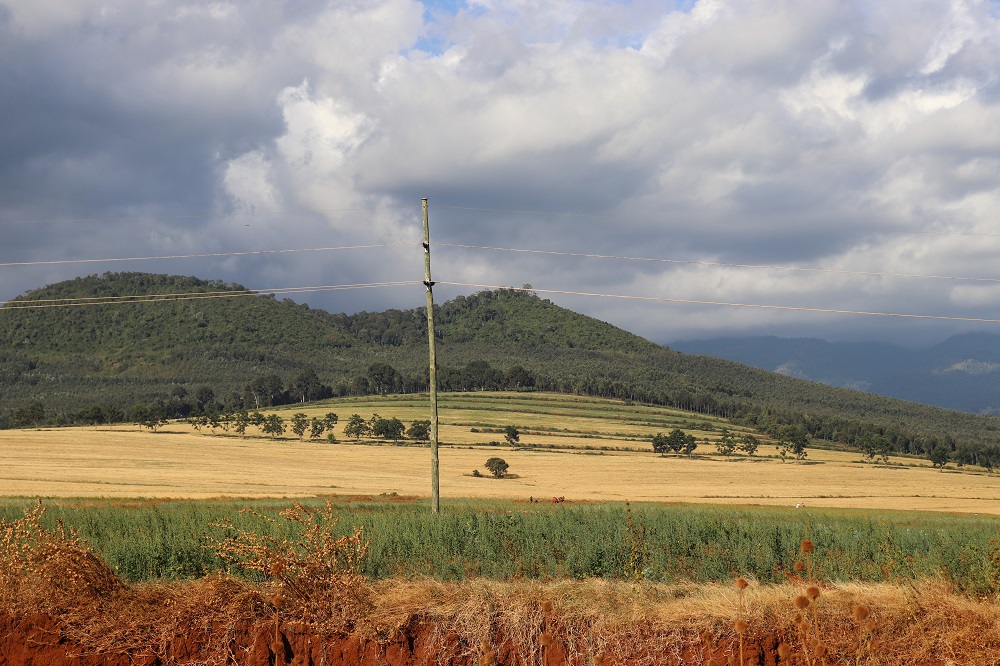 The farm is on the slopes of Mt. Kilimanjaro. Be informed that there is an arable Land  good soil at Moshi  with clean Title Deed with a total of 3555 Acres for sale. Interest buyer may acquire 100% shares of the company. But incase the client buying less than the amount available company will do a sub division.
On the farm there are some fixed asset like Directors House in a very good condition, Managers house also on a very good conditions. Workers house fair conditions.
Enough space with Workshop renovated 2016. Also available a very good condition Church I also attached farm map so you can choose which part of the farm would you like to buy.
On the farm people grow maize, wheat, Carrot, Potatoes, Sweet potatoes, Coul Flower, Egg Plant , Avocado Most of the time it is raining there.
On the East it is bordering Mount Kilimanjaro Forest. On the South some of the other white farms, north Longido National Forest and park, South side Mt. Meru and some of the farms. And  village which is far about 10km from the farm.
Do not wait to get  a pice of Land from these area, The area can be divided into  a different size.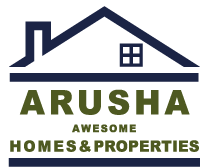 Jerry Mboya
(Arusha Awesome Homes & Properties)
+255 754 337 899
Jerry Mboya is known to many for providing quality, comfortable and secure accommodation for individuals and families. As The Managing Director of ArushaHomes, He has been active in the Real Estate World for more than 16 years and has built a solid network of business associates and friends in Arusha. Jerry has a fantastic track record from clients and he has built his reputation through referrals by providing great service. He believes that it is only someone who knows Arusha like the back of their hand, who can show you the real Arusha.