Beds:
5
Baths:
3
Plot Size:
1600 m²
Terrace:
Many source m²
Parking:
Available/biger
Heating:
Tanesco/Luku
Built in:
Fence/Wall
This property is currently not available.
Amazing  5 bedroom  property  at  Usa River. Two (2) bedrooms come en suite. Open floor plan with American lamination wood floor and Clay tiles. Two bedrooms plus master bedroom  and a sitting room upstairs, Downstairs wooden floor living room, dining room,  area with, two bedroom with toilet.  Pure Wooden floors at the sitting room and dinning. Storage. Laundry area with a nice and almost new washing machine. Mature garden on 3 acre plot. Spacious verandah around the house. fire place. Big two door Fridge, Walk inn closet at the master bedroom. Carpet and all types of mats are available. Kitchen utensils also available all of them. Two bedroom staff room plus a container for storage. Big windows with  nice Curtains. 500 meters from Arusha Moshi road. Open Verandah  on the front door with a clay tiles,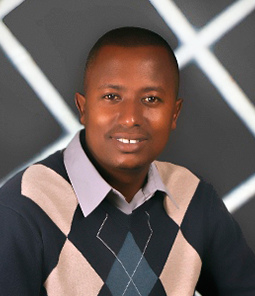 Jerry Mboya
+255 754 337 899
Jerry Mboya is known to many for providing quality, comfortable and secure accommodation for individuals and families. As The Managing Director of ArushaHomes, He has been active in the Real Estate World for more than 12 years and has built a solid network of business associates and friends in Arusha. Jerry has a fantastic track record from clients and he has built his reputation through referrals by providing great service. He believes that it is only someone who knows Arusha like the back of their hand, who can show you the real Arusha.