Riverside Estate USA River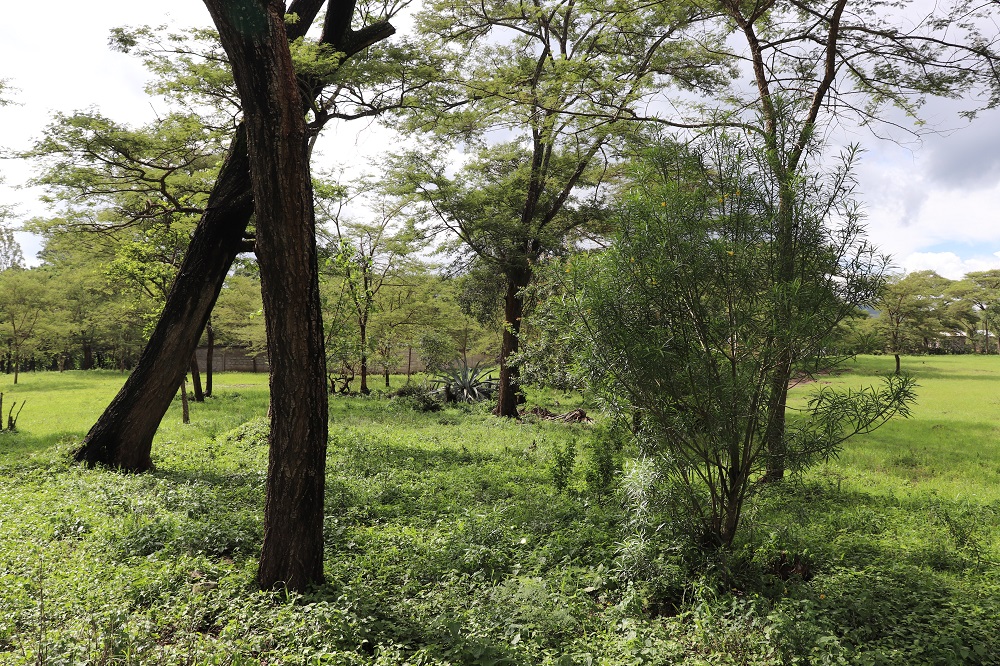 River side Park estate is a new Town on the North side of Usa River Arusha. Excellent opportunity to be part of the most dynamic and fast growing USA river satellite town. Unequaled opportunity to enjoy the most serene country side country side experience in a secure setting with authentic natural feel. Only 20minutes drive from Arusha  town City with two lane road from town to Tengeru. Convenient  access from Arusha- Moshi road. Title deed  for each plot as there are two plot attached. Size 1,214 square meter. Ample recreational and play area. social amenities are available within the neighborhood area.
18km from Arusha Town. 66 years lease hold title deed. Beautiful panoramic view of Mt. Meru extensive river frontage. Natural Trees available. Well secure environment with Usa rive police Station only three hundred meter away 300meters. Arusha National Park only 25 km away from the plot.
On the site there are two plot available for sale. One is plot no 65 which is 35,million  with 1214 square meter and the other plot number 63 which is 25 million with  700 square meter which make the total 1914 square meter and both are attached.
Jerry Mboya
+255 754 337 899
Jerry Mboya is known to many for providing quality, comfortable and secure accommodation for individuals and families. As The Managing Director of ArushaHomes, He has been active in the Real Estate World for more than 12 years and has built a solid network of business associates and friends in Arusha. Jerry has a fantastic track record from clients and he has built his reputation through referrals by providing great service. He believes that it is only someone who knows Arusha like the back of their hand, who can show you the real Arusha.