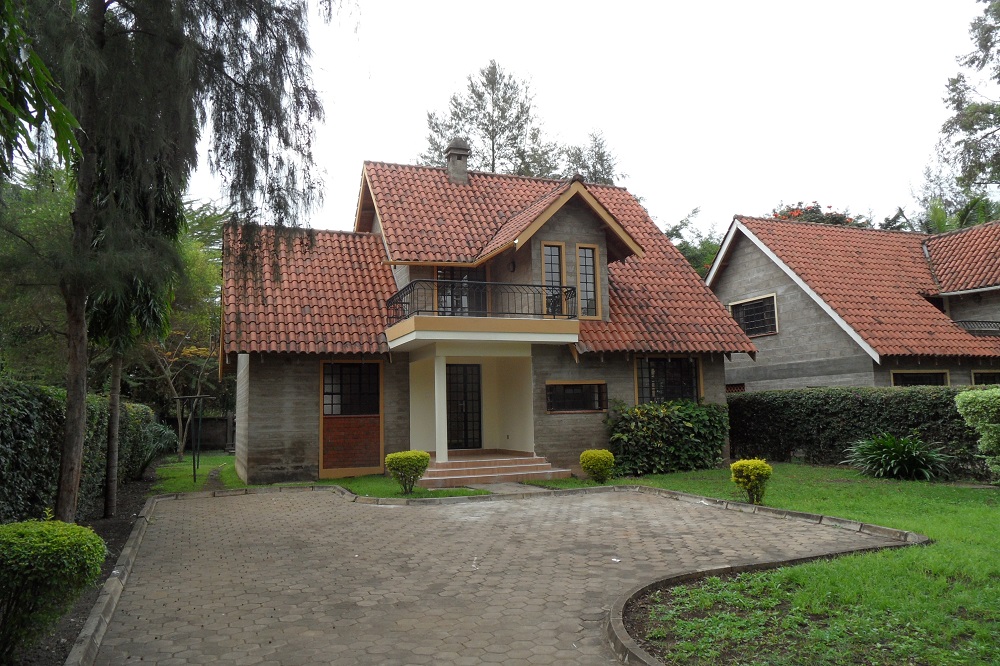 Beds:
3
Baths:
3
Plot Size:
3600 m²
Terrace:
AUWSa/Bore hole m²
Parking:
Yes
Heating:
Tanesco,luku,Generator
Built in:
Wall/electic fence
The Complex comprises of 16 houses with 8 maisonette villas presently ready. Each villa stands on individually fenced area of approximately 15mtrs x 40mtrs. Among many other facilities each villa comprises of 3 bedrooms(all master en-suite), kitchen, storage area, dining area, sitting/lounge area, large lush gardens (front and back), car parking area, underground and overhead water storage facilities, manual alarm system backed by internationally renowned security company. Price is including VAT.
The complex is serviced with abundant 24 hours bore-hole water supply, 24 hour security service, generator electricity back-up supply, gardening services, state of the art Club House which is still under construction, (under construction) with swimming pool, fully equipped gym,8 under construction) indoor games area, sauna/steam facilities, cafeteria. Villas are available Furnished and Unfurnished and are for Sale and renting purposes, VAT inclusive. Some of them with a wood floor and some of them Ceramic tiles.  This house is very close to the gym, swimming pool, & Club house, we are ready to offer a private door from the house to the club house direct but only to the family with no small children.  The club is operating 12hours now and the swimming pool 14 hours. The house can be furnished or unfurnished.

Kindly book for your space now.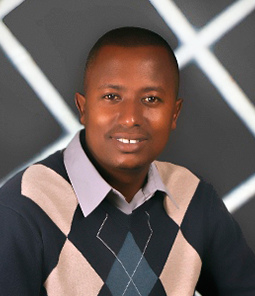 Jerry Mboya
+255 754 337 899
Jerry Mboya is known to many for providing quality, comfortable and secure accommodation for individuals and families. As The Managing Director of ArushaHomes, He has been active in the Real Estate World for more than 12 years and has built a solid network of business associates and friends in Arusha. Jerry has a fantastic track record from clients and he has built his reputation through referrals by providing great service. He believes that it is only someone who knows Arusha like the back of their hand, who can show you the real Arusha.