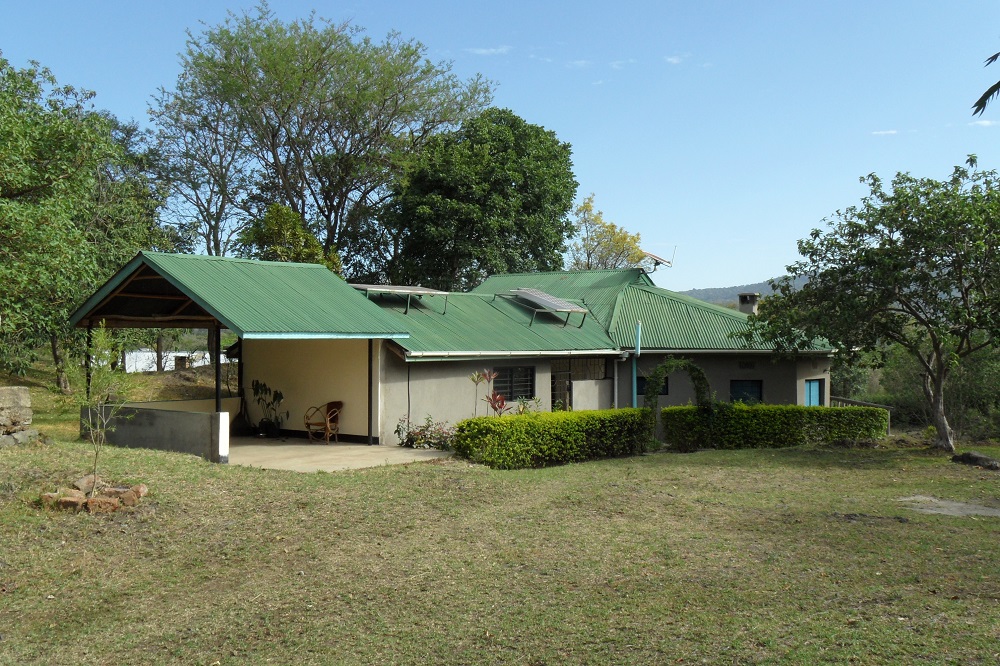 Beds
3
Baths
2
Plot Size
5acres m²
Living Area
Yes m²
Terrace
Available m²
Parking
Available/biger
Heating
Solar & Generator
Built in
Fence
This property is currently not available.
A home with endless possibilities! Great potential with a deserving opportunity to renovate, this 3 bedroom main house and 2 bedroom home in a quiet crescent in Momella Park has 2 bathroom on the main house and 2 on the small house, a 2 bedroom cottage for the staff and visitors, lovely garden bordered Momella National Park. Some time animal like elephant , giraffe and Buffalo visit the compound. Close to Momella  Park gate and conveniently situated about 4 meters from the main Momella tarmac road.  for walking and visiting the National park just a walking distance to the gate. The area is very quite for those who writes book this is the place to stay. The house is owned by a New Zealand family. owner staying  New Zealand but for any serious buyer we will meet appointed attorneys or her self to fly and meet client is one time decision. This house will be for rent after three months from now 15th  of May 2017. Renovation is now going on.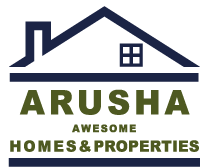 Jerry Mboya
(Arusha Awesome Homes & Properties)
+255 754 337 899
Jerry Mboya is known to many for providing quality, comfortable and secure accommodation for individuals and families. As The Managing Director of ArushaHomes, He has been active in the Real Estate World for more than 16 years and has built a solid network of business associates and friends in Arusha. Jerry has a fantastic track record from clients and he has built his reputation through referrals by providing great service. He believes that it is only someone who knows Arusha like the back of their hand, who can show you the real Arusha.