5acres For sale Mwarongo Pangan Tanga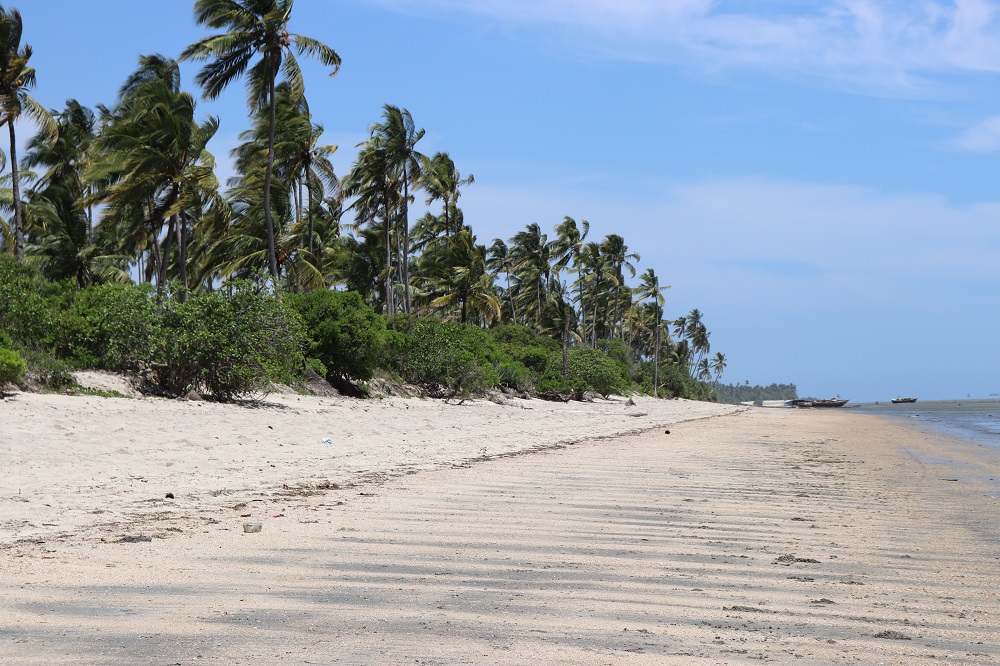 Approximately 5cres acres for sale Mwarongo Beach Pangan Tanga
This plot is ideal for development of a Lodge , Farm house, Hotel or Restaurant, in line with the neighborhood character (subject to obtaining necessary approvals).
The property is approx. 5 acres and is square  in shape with good  soils. It is currently vacant and has a Sisal fence  for security purposes.
The site's location and shape provide an opportunity to purchase an excellent plot in a strategic location.
Good news the road from Tanga town to Pangani is under construction and it seems up to December all the road will be tarmac till Pangani.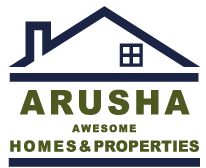 Jerry Mboya
(Arusha Awesome Homes & Properties)
+255 754 337 899
Jerry Mboya is known to many for providing quality, comfortable and secure accommodation for individuals and families. As The Managing Director of ArushaHomes, He has been active in the Real Estate World for more than 16 years and has built a solid network of business associates and friends in Arusha. Jerry has a fantastic track record from clients and he has built his reputation through referrals by providing great service. He believes that it is only someone who knows Arusha like the back of their hand, who can show you the real Arusha.