5Bedroom Mount Meru View Estate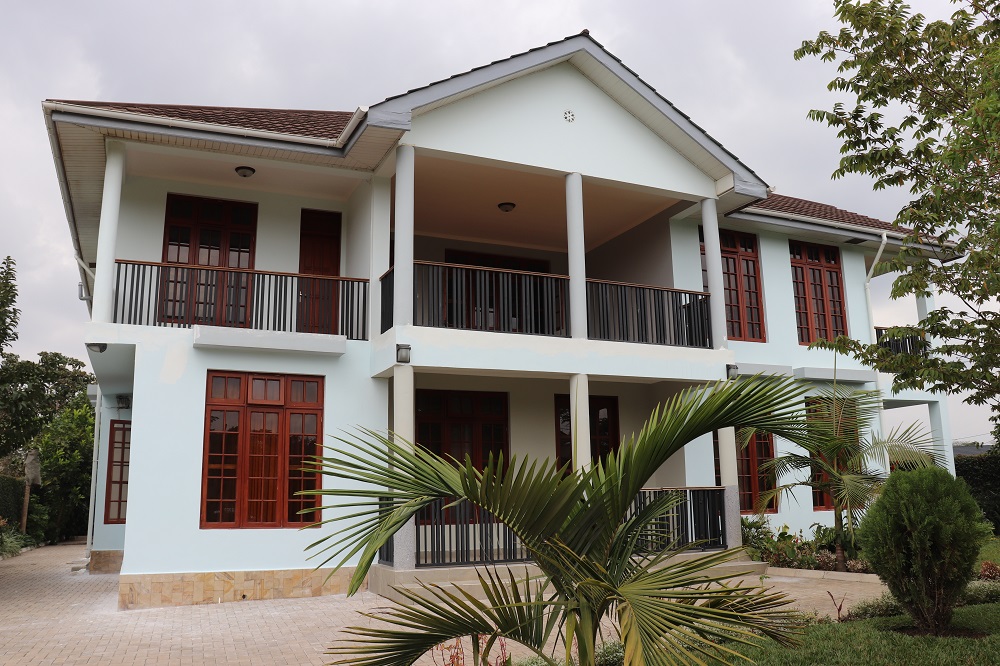 Beds
5
Baths
3
Plot Size
1000 m²
Parking
Available
Built in
Fence
This property is currently not available.
Property, located next door to Kiringa garden  Arusha, is close to Aim Mall and TANAPA head quarter office  and St Constantine school. It is 1km from Arusha – Dodoma  road.
It has two terraces leading out to the front and the back of the house and one balconies leading out to the front and back on the top floor.
With wooded floors and  gypsum ceilings. Family can enjoy plenty of rooms,  dining, and living space to the paved backyard.
On the bottom is a bedroom with a toilet and shower. Another room downstairs can serve as an office or study area.
The second floor has three bedrooms (one master bedroom with en suite bathroom) and one shared bathroom for the two bedrooms.
The house has a lush garden at the front. with a fruit garden at the back. At the other end of the property is a boy's quarters which can also serve as a storage area.
A secure fence surrounds the house. The water supply comes from  a borehole.
The house will be available now for viewing.  it can comes semi  furnished at $1,500 per month. Price negotiable.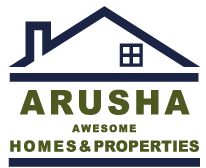 Jerry Mboya
(Arusha Awesome Homes & Properties)
+255 754 337 899
Jerry Mboya is known to many for providing quality, comfortable and secure accommodation for individuals and families. As The Managing Director of ArushaHomes, He has been active in the Real Estate World for more than 16 years and has built a solid network of business associates and friends in Arusha. Jerry has a fantastic track record from clients and he has built his reputation through referrals by providing great service. He believes that it is only someone who knows Arusha like the back of their hand, who can show you the real Arusha.