2Bedroom Apartment Sakina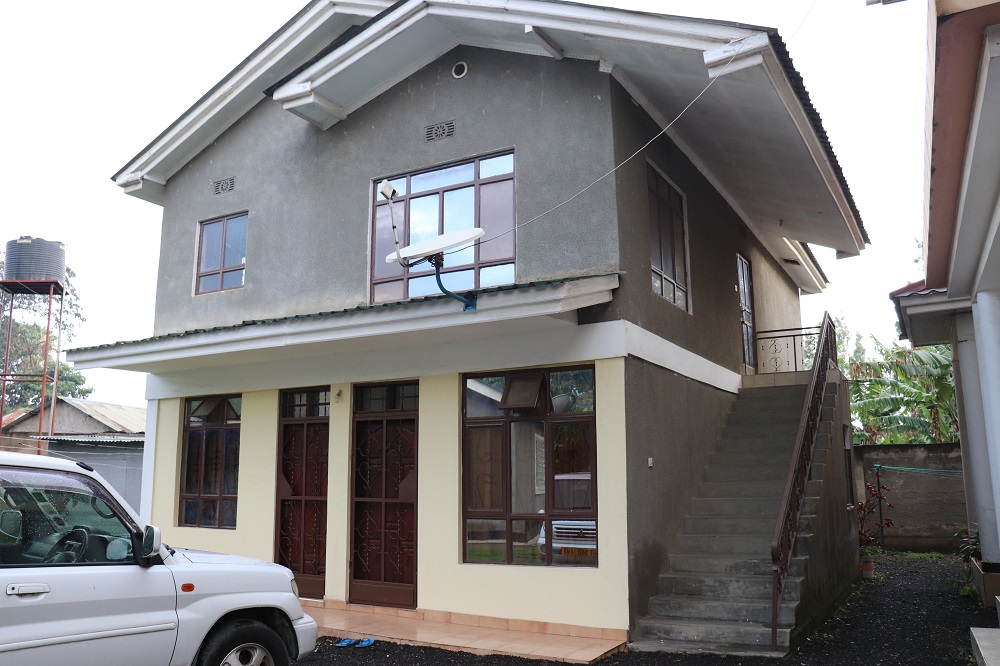 Beds
1
Baths
1
Plot Size
300 m²
Living Area
Yes m²
Parking
Yes
Heating
Taneso/Luku
Built in
Wall
This property is currently not available.
One Apartments out of a 4 apartments and two villa's available for rent , located in Sakina behind Sakina Super market. It is about 500 meters from the main Nairobi Road.
About 5minutes from Triple A Club. The remains apartment and Villas are occupied by the tenants from different Country, Two Bedrooms, standard living room attached with dinning room.
Open kitchen,Separate prepaid meter for Electricity, Reliable water for all houses, Bore hole, cleaning services for  all the compounds.
Ample car parking space for for all the tenants. For tenants with more than one car your most welcome.
Kindly see all the photos on the website, and site visit please call the number mention on the website during working hours.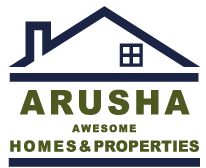 Jerry Mboya
(Arusha Awesome Homes & Properties)
+255 754 337 899
Jerry Mboya is known to many for providing quality, comfortable and secure accommodation for individuals and families. As The Managing Director of ArushaHomes, He has been active in the Real Estate World for more than 16 years and has built a solid network of business associates and friends in Arusha. Jerry has a fantastic track record from clients and he has built his reputation through referrals by providing great service. He believes that it is only someone who knows Arusha like the back of their hand, who can show you the real Arusha.