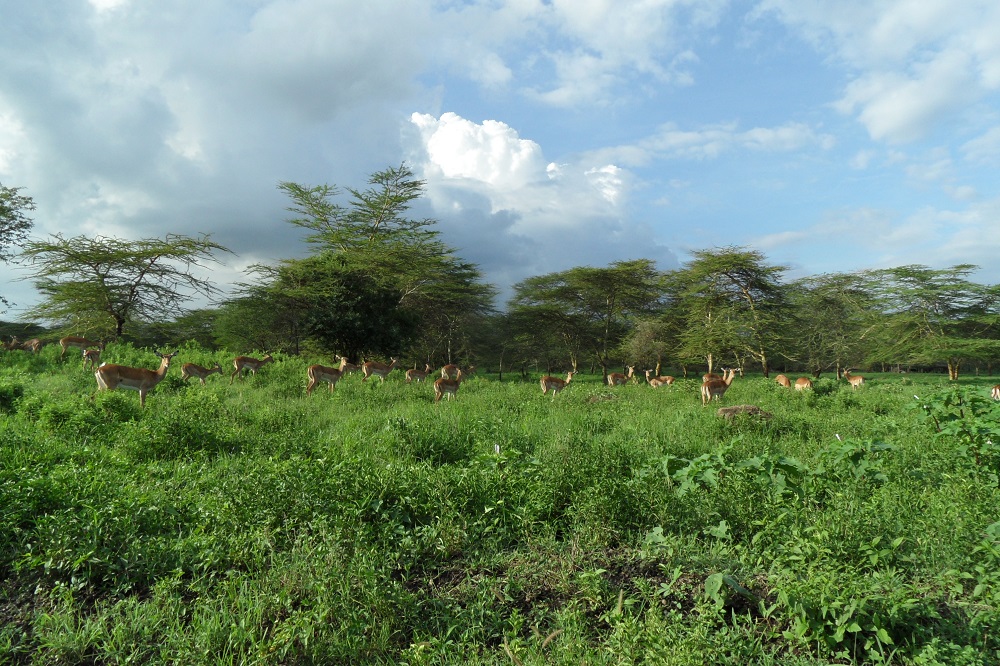 A big piece of Land located at northern interior side of Dolly Estate USA river Arusha. It covers a total of 30 acres and is equidistant from both the town of Arusha, and Kilimanjaro International Airport. Distance fro the main road 300metrs. There are few of the plot with this size for sale remaining.
The par of the golf course is 72, with a mix of four par threes, four par fives and ten par fours with all greens being built to USGA specifications. From this plot is only 700 meters to 800 to the Polo ground which located on the same same area of Dolly Estate.
A number of holes offer a challenge with ponds and waterways and finishing with a large island green on number 18. It has a good view of Mt. Kilimanjaro, Meru and the Maasai Steppe.
It also has a Driving Range, Club House with restaurant on the Kili Golf side, as well as Nduruma Polo which is 700 meters from the plots, Country Club with wellness center, tennis courts, swimming pool and horse riding. On this farm there are lot of animal like Giraffe, Antelope, all of friendly animal type of antelope. This place is suitable for every thing.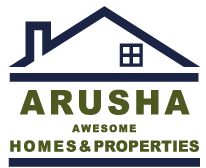 Jerry Mboya
(Arusha Awesome Homes & Properties)
+255 754 337 899
Jerry Mboya is known to many for providing quality, comfortable and secure accommodation for individuals and families. As The Managing Director of ArushaHomes, He has been active in the Real Estate World for more than 16 years and has built a solid network of business associates and friends in Arusha. Jerry has a fantastic track record from clients and he has built his reputation through referrals by providing great service. He believes that it is only someone who knows Arusha like the back of their hand, who can show you the real Arusha.