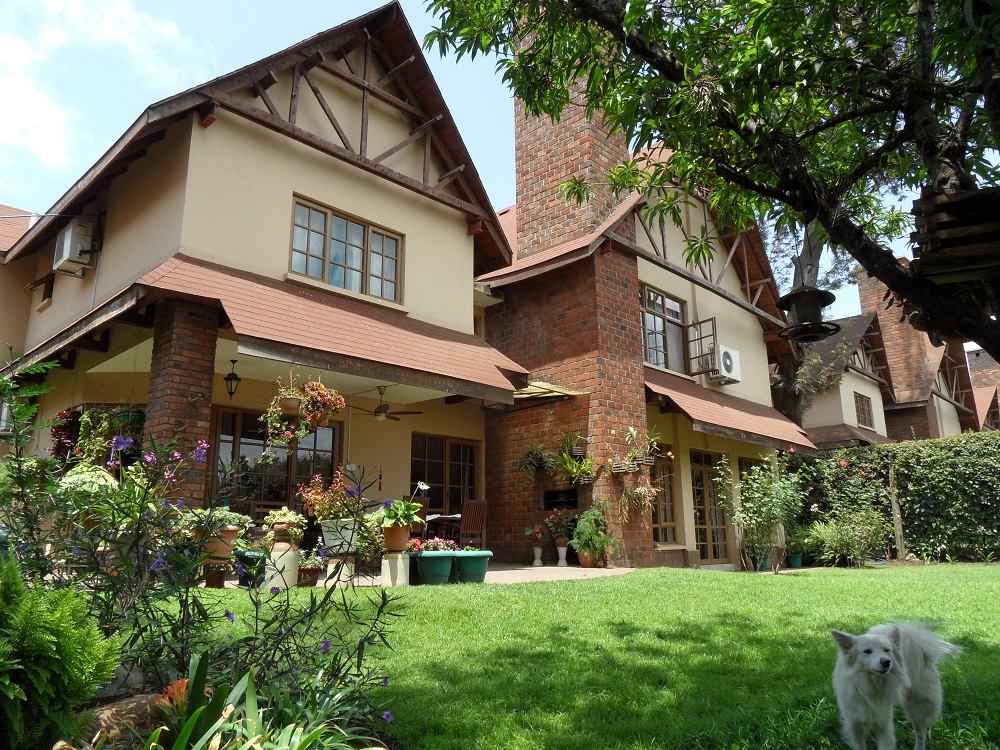 Beds
4
Baths
5
Plot Size
6500 m²
Living Area
Yes m²
Parking
Yes
Heating
Tanesco/generator
Built in
Wall
This  12 Modern Town  houses offers not only the cleanest air in Olorien  but a tranquil space with all the warmth of a well-loved family home.
 This  12 homes is set on a stand just over two  point Five acre with well thought out positioning and a raised foundation to maximize the outlook onto the garden.
4 spacious light and bright bedrooms one of the bedroom master bedroom with Fire place, a welcoming entrance hall opening onto 3 open plan living areas with a centralized fireplace, a large wrap around patio offering views onto the garden.
A country style kitchen, 3 bathrooms and a guest room plus office room , sizeable staff quarters and a laundry.
This homes is ideally located and offers a lifestyle ideal for an escape from the hustle and bustle of city living.

Community swimming pool with a very nice 1.5 meter fence to protect kids to get into the swimming pool.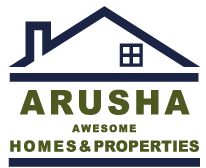 Jerry Mboya
(Arusha Awesome Homes & Properties)
+255 754 337 899
Jerry Mboya is known to many for providing quality, comfortable and secure accommodation for individuals and families. As The Managing Director of ArushaHomes, He has been active in the Real Estate World for more than 16 years and has built a solid network of business associates and friends in Arusha. Jerry has a fantastic track record from clients and he has built his reputation through referrals by providing great service. He believes that it is only someone who knows Arusha like the back of their hand, who can show you the real Arusha.