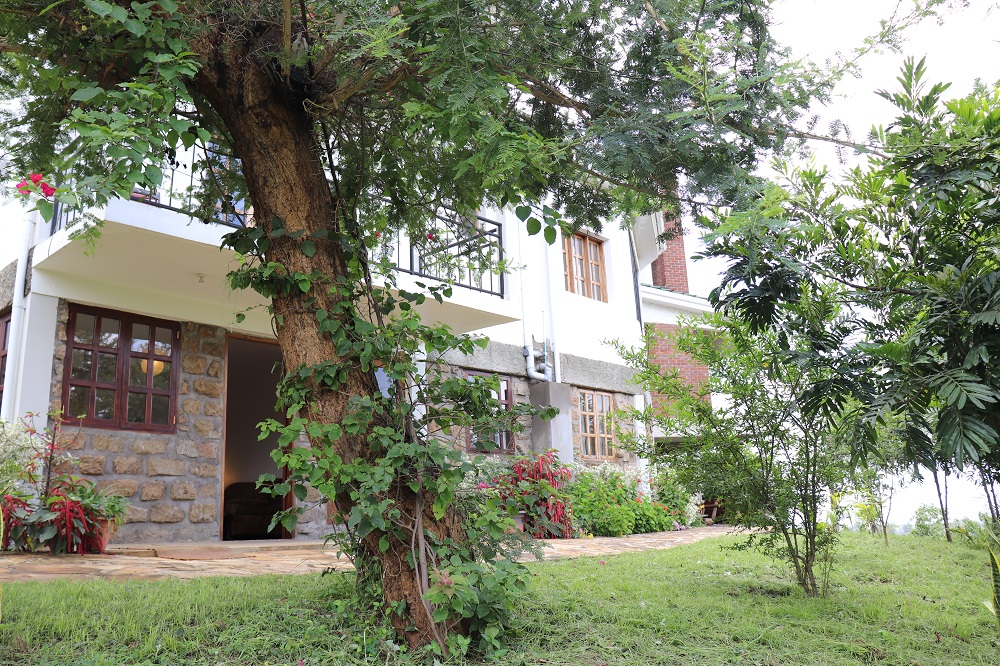 One bedroom apartment out of a main building located in Sakina kwa Idd, available for rental.
The building is located just about 2 minutes' drive from Nairobi Road and Sakina kwa Iddi station, 15 minutes from Arusha Airport and 20 minutes from UN MICT, just about half-way between Arusha town and Arusha Airport.
The available unity has:
One Bedroom,
Standard living room
Open kitchen
Separate LUKU meter for electricity,
Reliable water for all compounds.
Security to all the compounds.
Prepaid power, Security, Garbage collection and reliable cleaning services for the compound and outside environment are available at a small monthly fee which will be organized by the landlord.
One Verandah to the apartment, and one a very nice garden with good view on the front side.
Ample car parking space for more than 1 vehicles to the tenant.
For tenants with one even more vehicle, you are more than welcome.
Very quiet and calm environment, green surrounding with a lot of trees which does not block the view.
Cost to the available apartment per month payable from 3 months and above is 500$ or 1,150,000/=

Rent can be negotiable, depending on the terms of the payment.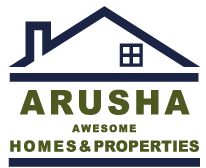 Jerry Mboya
(Arusha Awesome Homes & Properties)
+255 754 337 899
Jerry Mboya is known to many for providing quality, comfortable and secure accommodation for individuals and families. As The Managing Director of ArushaHomes, He has been active in the Real Estate World for more than 16 years and has built a solid network of business associates and friends in Arusha. Jerry has a fantastic track record from clients and he has built his reputation through referrals by providing great service. He believes that it is only someone who knows Arusha like the back of their hand, who can show you the real Arusha.